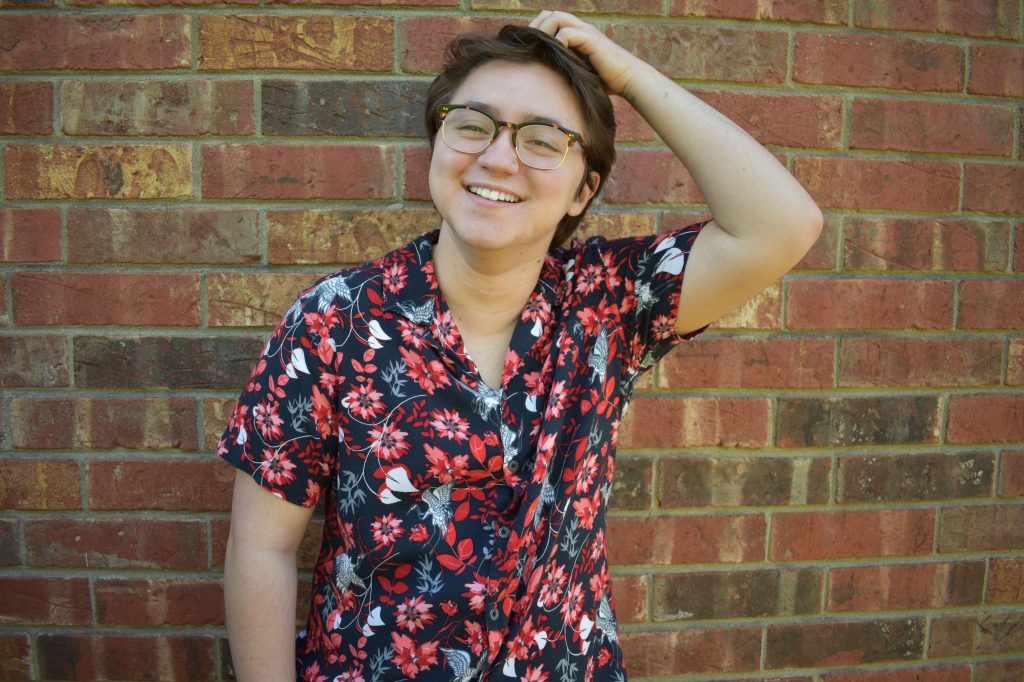 Michael Gray Bulla is a writer and poet from Franklin, Tennessee. He was named the 2017 Nashville Youth Poet Laureate with Southern Word and has won six awards from the Scholastic Art and Writing Competition. Currently, he is pursuing a degree in English. During the rare moments when he isn't writing, he can be found drawing, consuming copious amounts of Diet Coke, or watching 90's cartoons with his niece.
LETTERS TO THE HOME is his first poetry collection. You can preorder now at Amazon, Barnes and Noble, and IndieBound.
You can find him on Instagram and Twitter under @graybulla.